Ghazi Fabrics
One Of The Leaders in Textile
Ghazi Fabrics International Limited was set up as a vertically composite unit as the first of its kind and scale in Pakistan.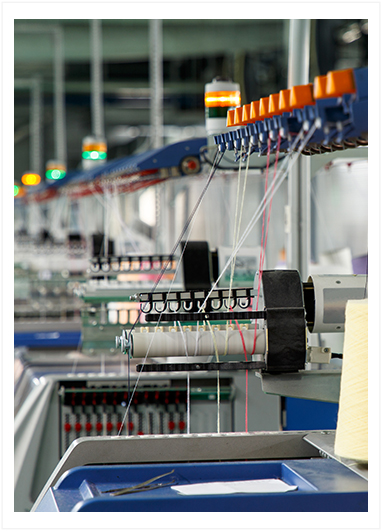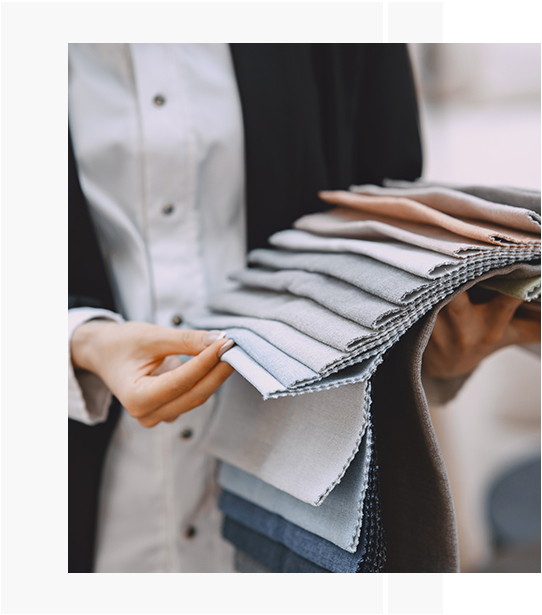 Ghazi Fabrics
Our Fabric Material Will Build Your Trust
Over the years, we have established our "PANTHER" brand as a top quality yarn in the Far East and European markets. We produce A-grade PC (Poly Cotton) and CVC (Chief Value Cotton) yarns throughout the year in different blend ratios. We can produce carded as well as combed yarns, both for weaving and hosiery.
OUR SERVICES
Take Look Into Our Best Services
The Textile, Product, And Apparel Manufacturing Industries.
We have also been experimenting with different fibers such as modal, acrylic and nylon from time to time and have conducted extensive sampling for our buyers.